OUR VENDORS
Our store is a community store! We carry a wide selection of our own products as well as great products provided by our local small and home businesses who supply us with a cross section of many wonderful gift items.
---
We carry a selection of New Age products including: New Age Books, stones, smudge,
Himalayan Salts, incense, tarot cards and much more!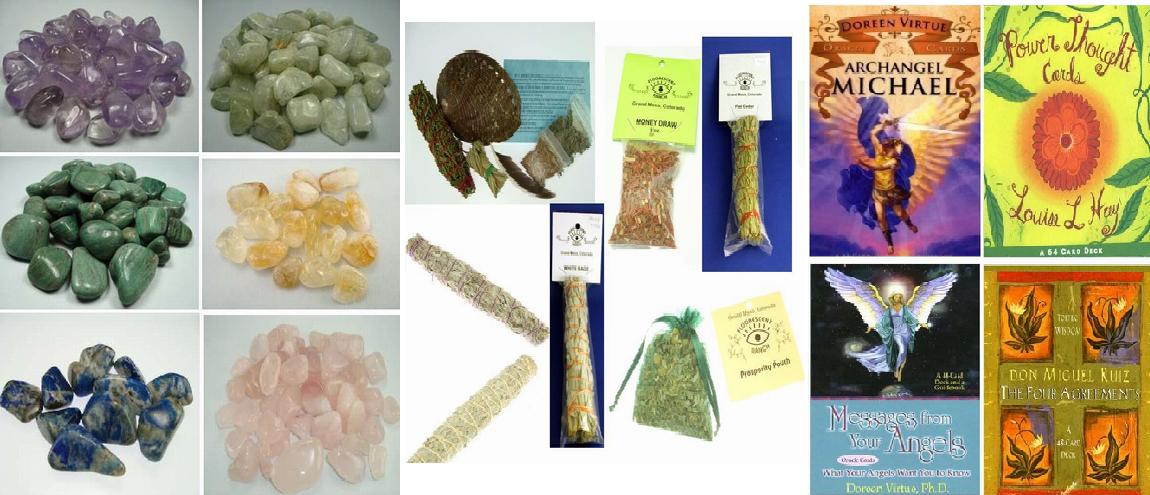 Click on the Icons below to see additional product information for each vendor!



Our Assorted Products
Play or buy Wizard Cards
2 Artists Painting 1 Original Spiritual
Painting!

Check back regularly for new Vendors and information coming soon!

---
Back to the Main Page